Advisory Council
Bay Area Prabasi's Advisory Council is a critical component of Prabasi leadership, fostering an engaging learning and mentoring relationship. As we continue to strengthen our philanthropic activities and strive for operational excellence, we feel very fortunate to have advisors like them with extensive knowledge and expertise in our key focus areas.
Dr. Ranjit Chakravorti
Ranjit is one of the founder-member of Prabasi and a philanthropist, entrepreneur, and visionary leader. He was Chairman of the Board and first Treasurer of Prabasi.
Dr. Anuradha Luther Maitra
Anu received her Ph.D. in Economics from Stanford University in 1980, after which she taught at UC Davis and UC Santa Cruz and in the Leavey School of Business, Santa Clara U.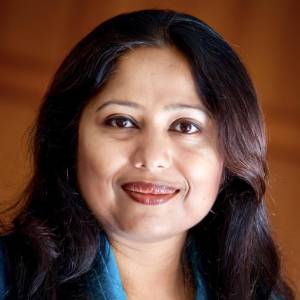 Sudeshna Raha
She is a business strategy and operations executive with 20+ years of experience in management consulting, technology product management & marketing, passionate about community development, philanthropy and children's education.
Sudipto Mukhopadhyay
Sudipto is a Software Architect at Vmware Inc. with overall 20+ years of experience architecting, designing and developing software for large-scale, distributed systems. Sudipto has many innovations and patents in hyper-converged infrastructure, life-cycle management, database and security.
Dr. Sudip Chattopadhyay
Professor of Economics, past Chairperson of the Economics Department at San Francisco State university. He is a Fellow at Oak Ridge Associated Universities. He has served as Senior Advisor at the federal Department of Health & Human Services.
Tirthankar Lahiri
He is Senior Vice President of Data and In-Memory Technologies at Oracle Tirthankar has 26 years of experience in the database industry and has worked on 46 issued and several pending patents as well as a number of academic conference and journal publications.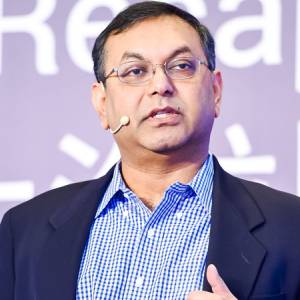 Debanjan Saha
Debanjan is the President and COO at DataRobot, an AI/ML pioneer, where he leads Product, Engineering, Marketing, and Strategy functions. Prior to joining DataRobot, Debanjan held various executive roles in Google, AWS, IBM. He is a fellow of the IEEE.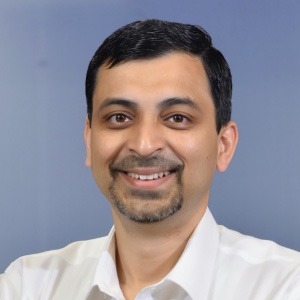 Jishnu Bhattacharjee
Jishnu is the Managing Director at Nexus Venture Partners, a leading US – India venture capital firm, investing in innovative technology companies for the global markets. Jishnu and his firm have invested in over 100 companies in AI, technology infrastructure, SaaS, commerce, fintech, and a wide variety of start-ups. Jishnu holds MBA from Stanford Graduate School of Business, MS from Georgia Tech and BTech from IIT Kharagpur in electronics engineering. He is also an inventor on more than twenty US patents.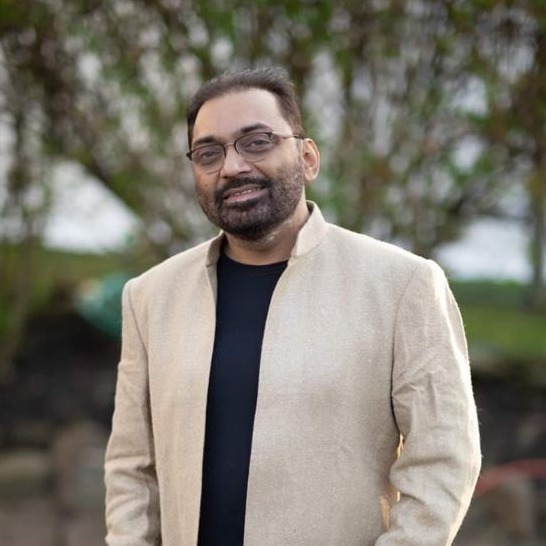 Anindya Chatterjee
(Cultural Advisor)
A household name with Chandrabindoo Anindya's strong presence in the Bengali creative field of music, films & authorship is iconic. His humble ways underplays his true intellectual prowess as a lyricist, and music director of many films. As a published author he has captured the essence of the quintessential culture of Kolkata, Bengal.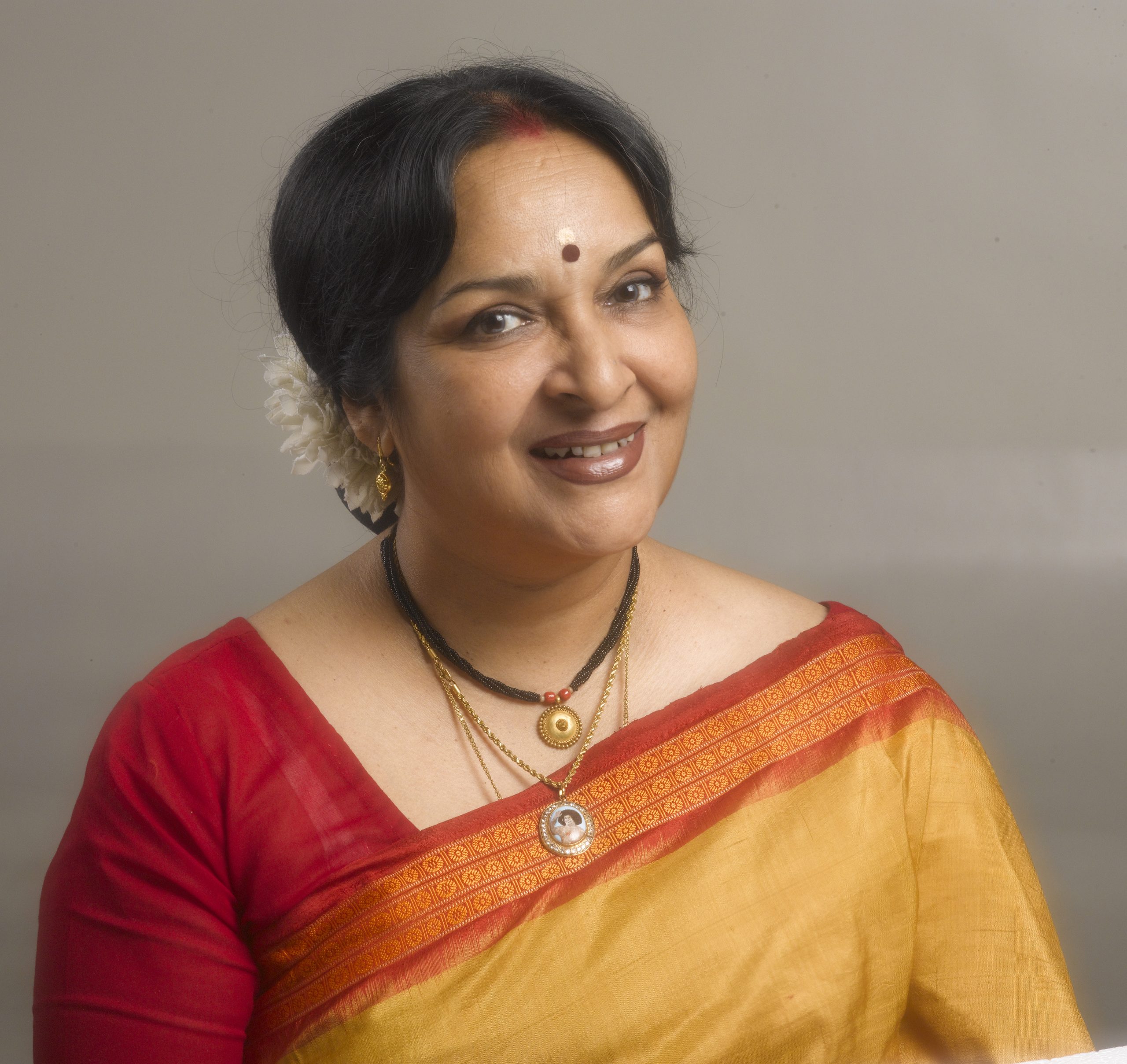 Mamata Shankar 
(Cultural Advisor)
For the past few decades she heralds the spot as the true influencer in the field of classical creative dance form. Her Dance Company continues to present stellar creative performances in Kolkata, West Bengal, India, Japan, Europe & USA. One step into her "Udayan Kalakendra", and one can be transported to a world of eager active learners, where she graces the dance tutorials to add her fine touches, regularly.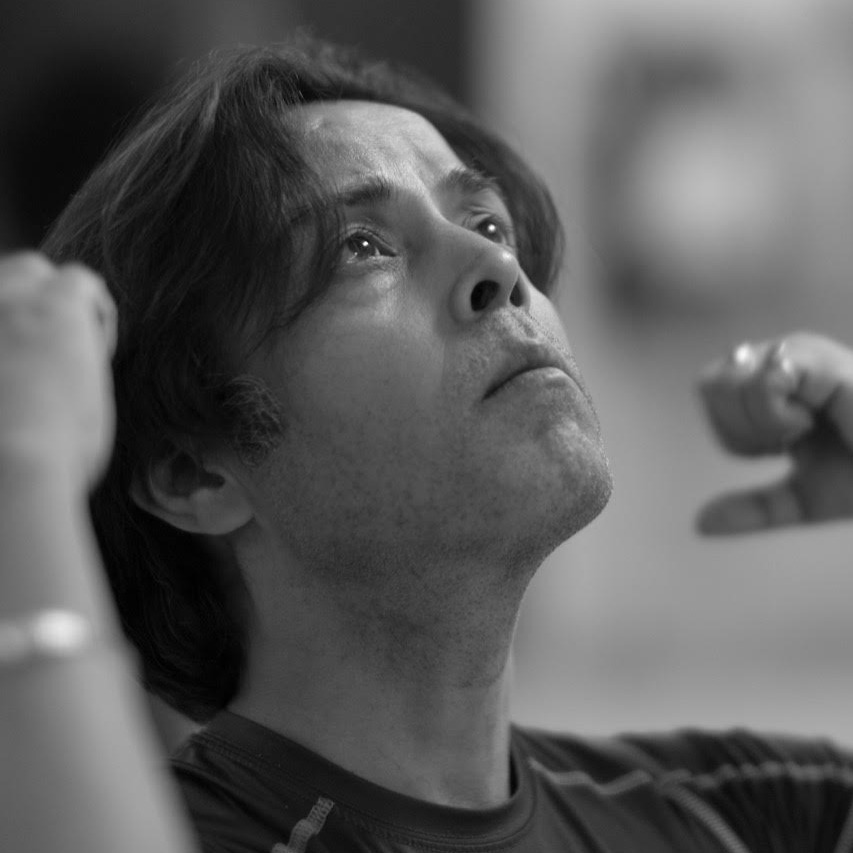 Sanjib Bhattacharya
(Cultural Advisor)
Through multitude of accolades, Sanjib Bhattacharya is well known in the dance community for his talent not only in the rare Indian classical dance form – Manipuri, but also expertise of other classical forms as well. Since 2012 he has visited the Bay Area and supported, choreographed, conceptualized and performed in a plethora of productions in the USA, including NABC.
Samita Sen
(Prabasi liaison for Cultural Advisors)
Samita has been an active cultural volunteer in BayArea Prabasi since 1986.
She has been actively involved in different capacities to the staged production in BAPI for more than 35 years. Later in a leadership role as a cultural director, she facilitated inclusiveness and promoted diverse cultural richness of the Bay Area Prabasi productions, while staying connected to our Bengali roots. An avid lover of arts and literature, and an English teacher in her professional career, she continues her efforts to enhance the quality and cultural enrichment for our community.